28/11/2017
Fukuoka Salutes The Season With Early Christmas Wine Party
On 6th December six Italian wines will accompany a full-course Italian dinner at Fukuoka's Ristorante Canoviano, operated by Dears Brain.
In the wake of the sold-out success of the previous editions, this year the Early Christmas Wine Party will be hosted by Ristorante Canoviano, which can seat up to 100 guests. There will also be a raffle with ten sumptuous prizes to be won. After Tuscany, Sicily and Veneto, this years' theme will be Piedmont, the second largest wine region in Italy.


It is a rare opportunity to sample local delicacies from the same regions of origin of the wines, which will emphasise the delicate taste of the courses, seasoned with garlic, chilli pepper and olive oil, with no butter or cream.
Location: Canoviano Fukuoka, Party Room
Address: Daimyō, Chūō-ku, Fukuoka
Date: 6 dicembre 2017
Time: 19:00-22:00
For further information:
https://www.dearsbrain.jp/news/171110-1/
*All participants must be of age. The number of seats available is limited to 100.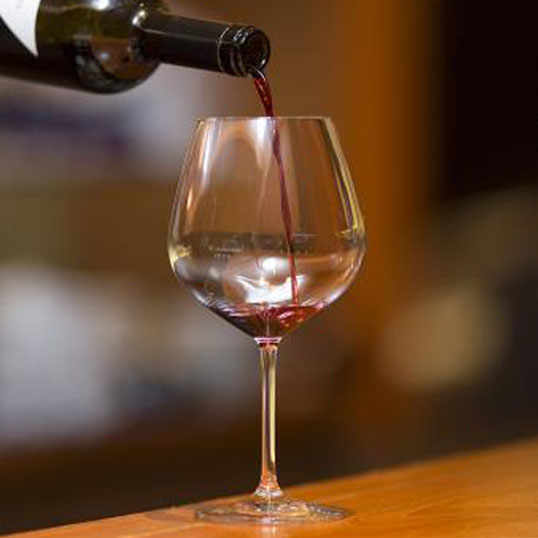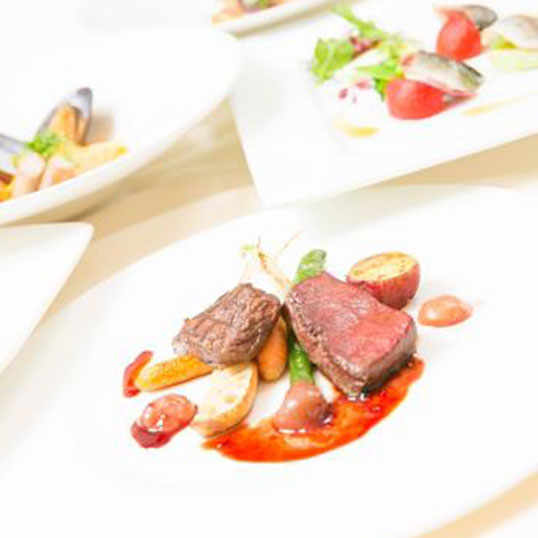 Artecibo editorial board
Content edited by staff