13/08/2017
JRE Chefs Take Milan By Storm
A series of event to strengthen the ties between food and territory.
On the occasion of TUTTOFOOD 2017, the chefs from the JRE Association - Jeunes Réstaurateurs d'Europe - were the protagonists and actual makers of an exceptionally successful series of event, within the trade show and the Week&Food venues in the city. At Fieramilano, the emerging talents from the association organised the Gourmet Area, a space dedicated to European culinary excellence, with over 120 products hailing from various traditions and territories. The 5-star Aperitifs, which took place in seven of the city's most beautiful 5-star hotels, establishments, provided the JRE chefs with the opportunity to re-interpret the classic Milanese ritual, with the selected ingredients and creativity. The former toll house of Arco della Pace was re-opened to a series of Italian and international food presentations.
Source:
http://www.tuttofood.it/it/blog/tuttofood-2017-i-g...
Source:
https://www.jre.eu/it/home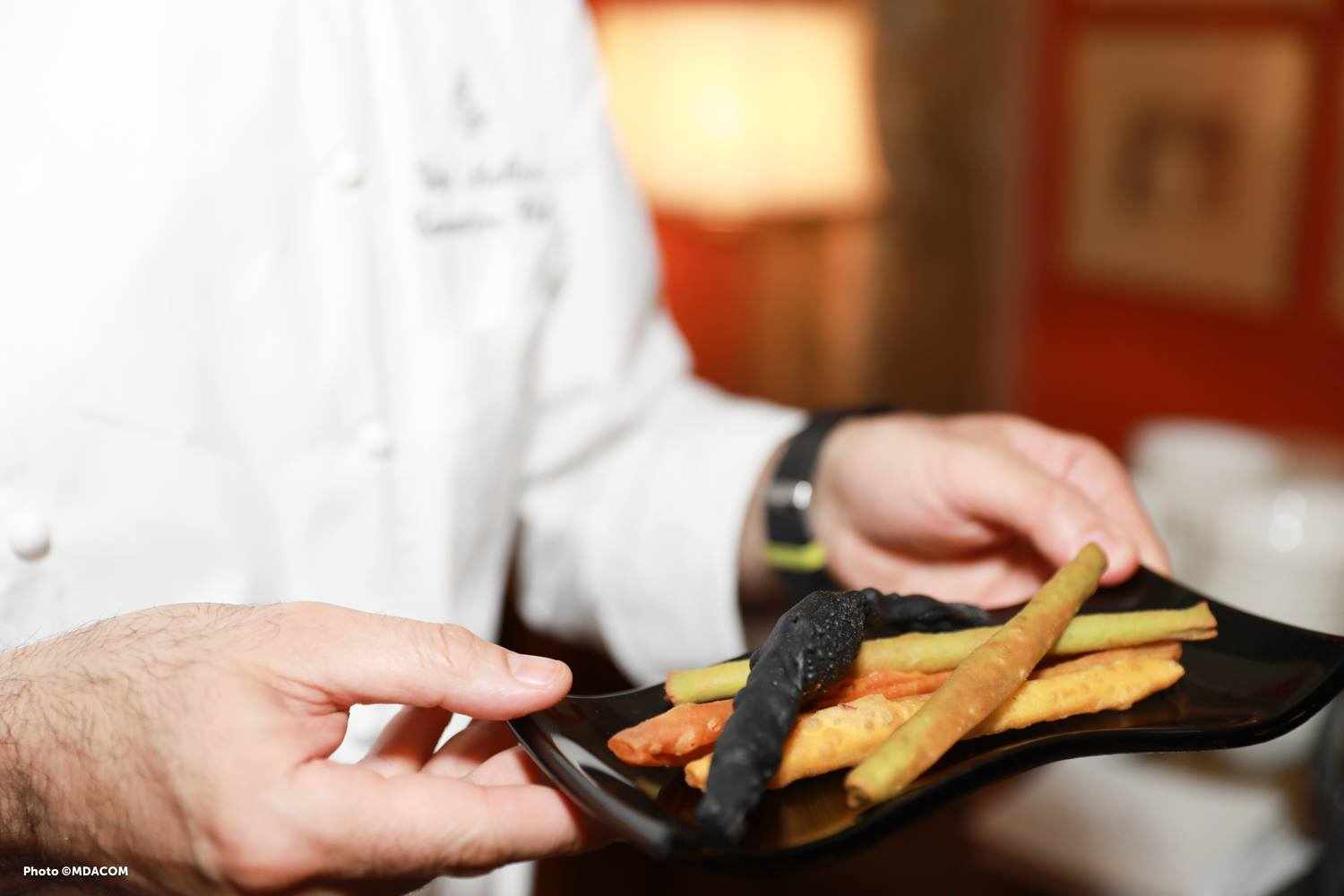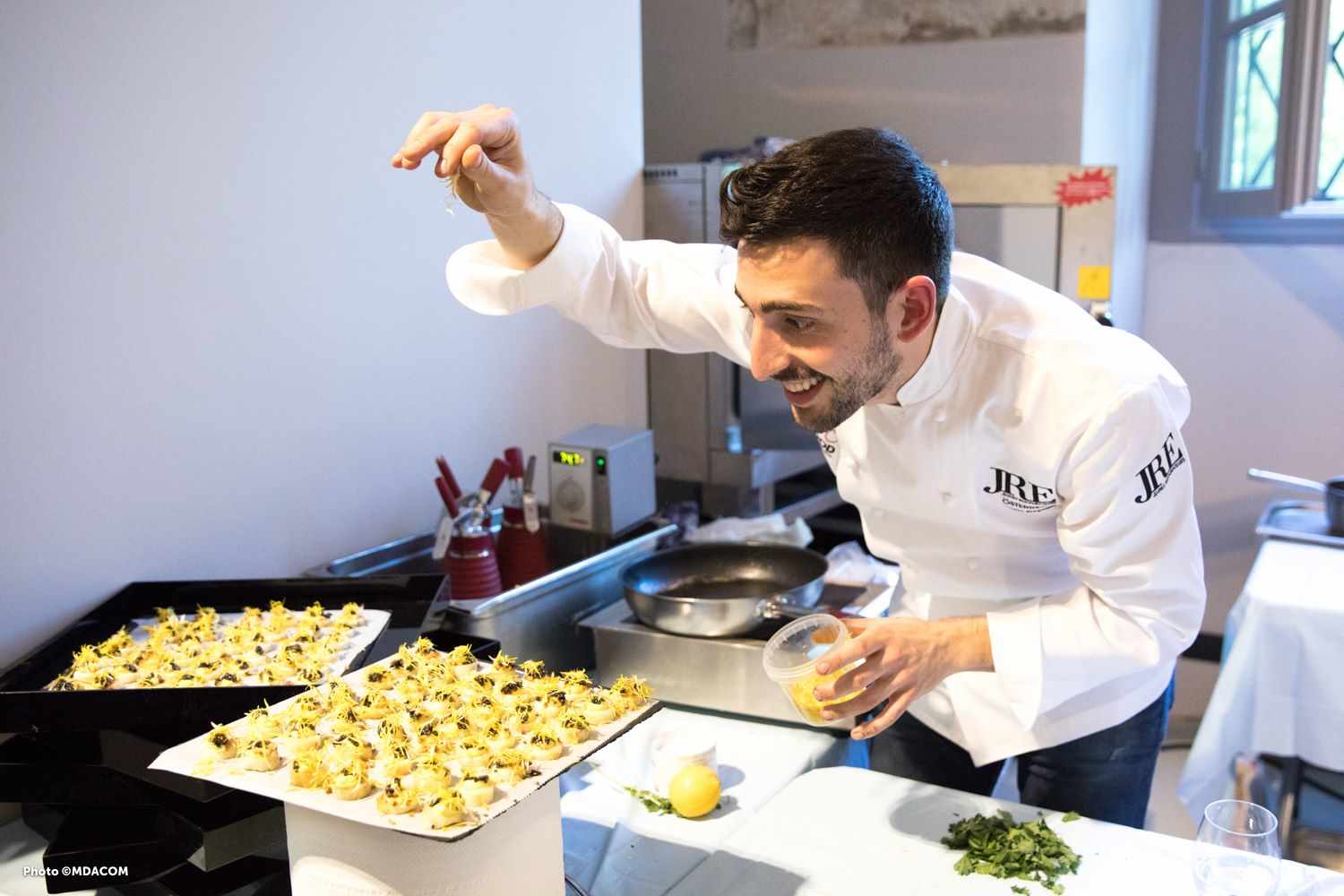 Artecibo editorial board
Content edited by staff