25/10/2017
ACCI Gusto Tokyo 15th-16th November
The next 15th and 16th Tokyo Municipal Industry and Trade Centre Taito Building will host the seventh edition of ACCI Gusto, the Italian food products trade show organised by the Association of Chefs specialising in Italian Cuisine. Also present will be our web magazine ArteCibo!
The two-day event will be devoted to the specialities, the ingredients and the protagonists of the Italian cuisine. The seventh edition will see professionals from all over Japan, businesses specialising in the Italian cuisine, importers of foodstuffs from Italy, as well as local producers and the media. Among the numerous activities are seminars, such as "Italian PDO's and PGI's" and "Wine and Food Pairing in the Italian Cuisine", as well as cooking shows by some of the highest regarded chefs, like Chef Ochiai. This year's edition will introduce the Soy-talian Recipe Contest, in which chefs will compete with soy-milk-based recipes. The ArteCibo editorial staff will be participating in the media section.
Because the trade show is intended mainly for businesses, admittance is forbidden to people younger than 15 and registration of one's company's name and address is required at the entrance.
For more information:
http://www.a-c-c-i.com/gusto/overview/index.html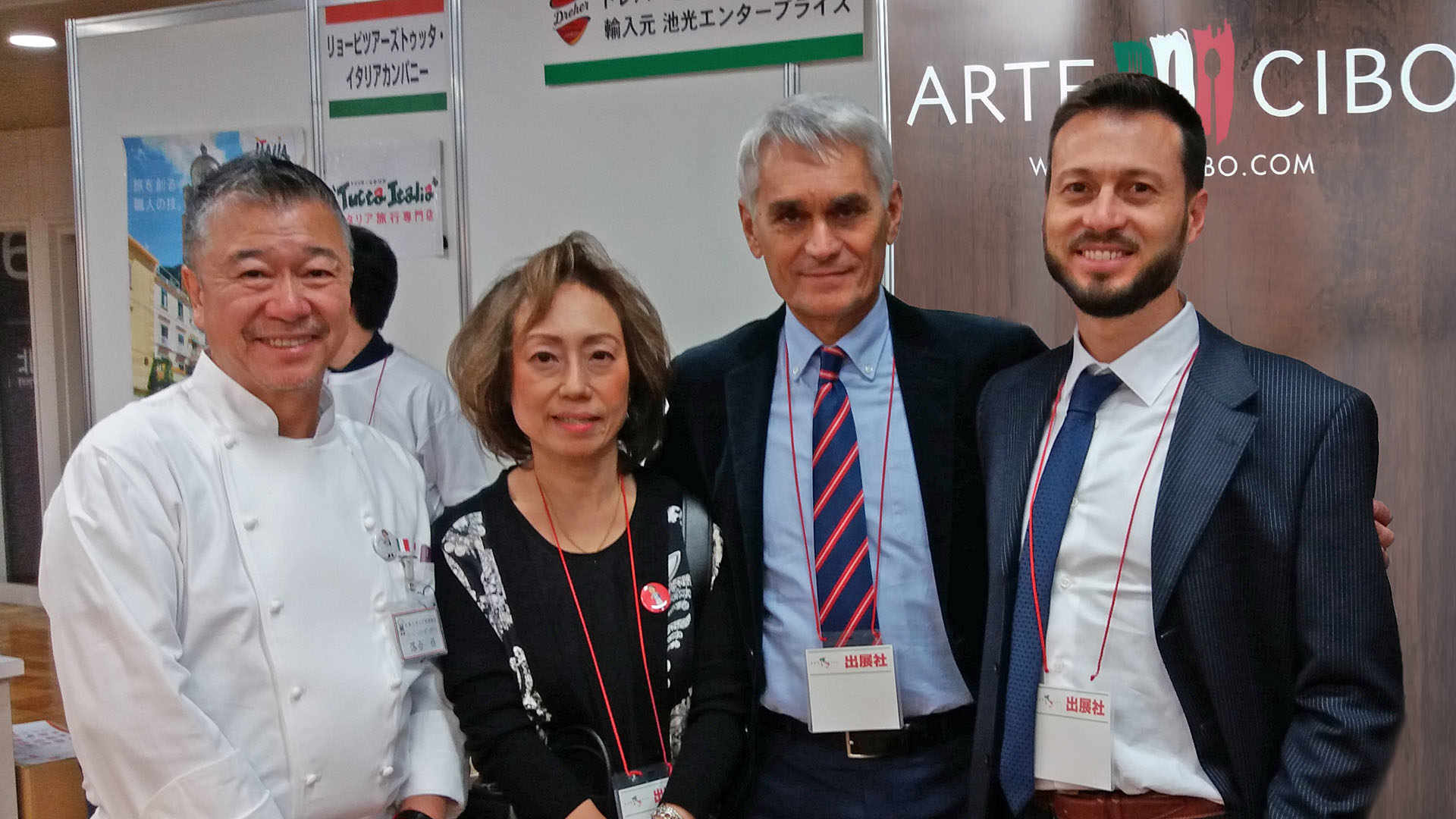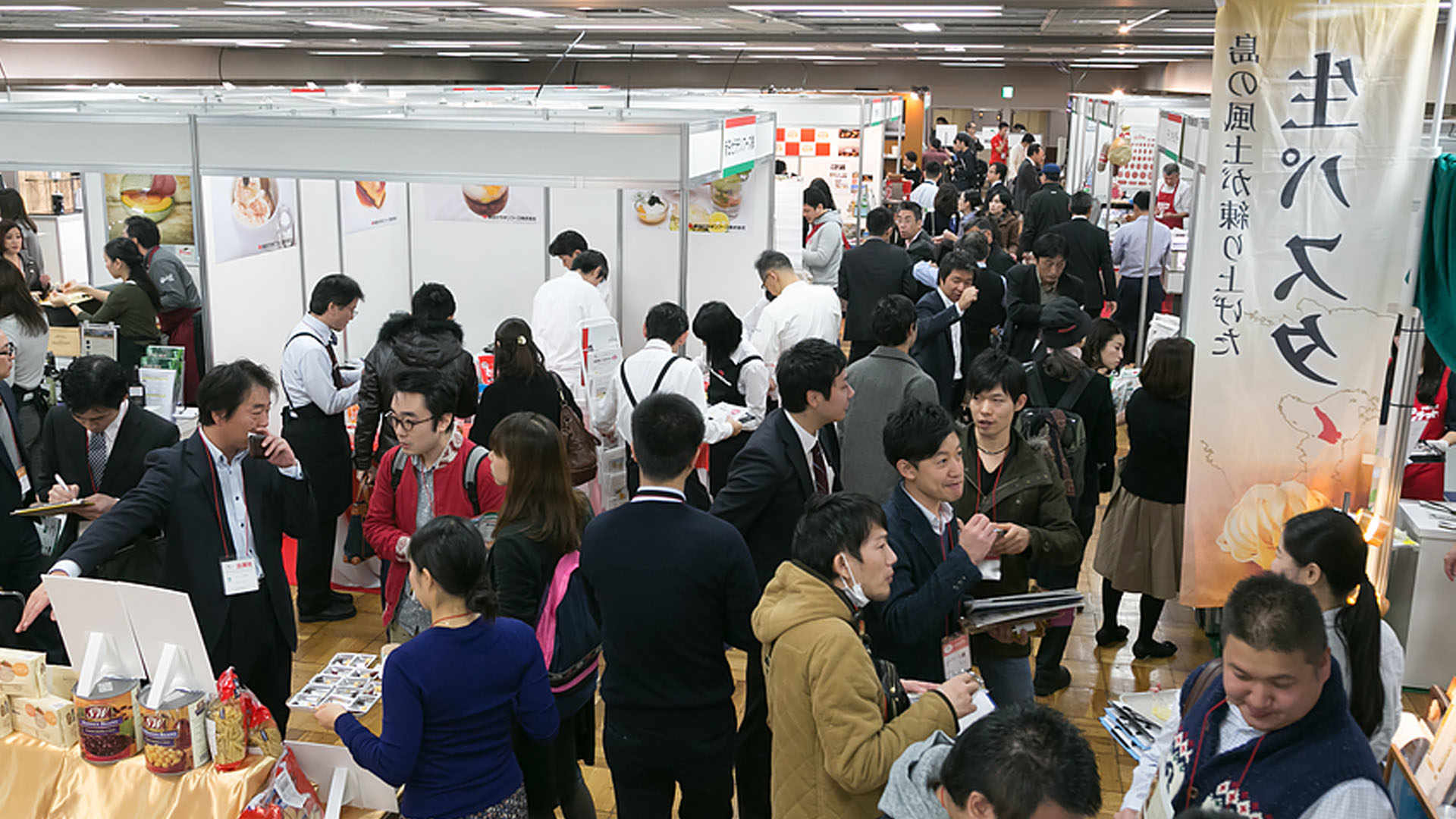 Artecibo editorial board
Content edited by staff