22/04/2018
NYIOOC 2018 Opens Today
Today marks the beginning of the New York International Olive Oil Competition, the largest and the most important in the field of extra-virgin olive oil.
A multinational jury of 18 will be in charge of the sensory assessment of olive oil samples from both the Northern and the Southern hemisphere.
The competition will close with the announcement of the winning olive oils on 26th April, in the afternoon.
More information:
https://nyoliveoil.com/competition/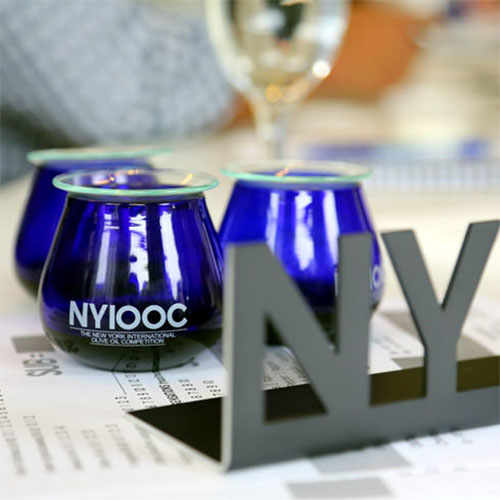 Artecibo editorial board
Content edited by staff