17/10/2017
Enrolment to the SITEVI in Montpellier opens
It is now possible to sign up for the three-day viniculture study tour organised by L'Informatore Agrario from November 28th to 30th at SITEVI in Montpellier
The publisher L'Informatore Agrario is opening enrolment to the study tour focused on learning all about viniculture which will be held at SITEVI in Montpellier from November 28th to 30th. The expert Enzo Corazzina will be the Ambassador for Vita in Campagna (Countryside Life) and will be the guide to the participants during the visit to the French International Fair of viniculture, wine-making and oenology. The tour also includes visits to two winemakers in Provence and in Châteauneuf-du-Pape, with included tasting. Among the stops of the tour, there will be a visit to the Welcome Centre of the Conseil Interprofessionnel des Vins de Provence with a presentation of the production areas of the wines of Provence, as well as a meeting with the executives of the Fédération des Producteurs de Châteauneuf-du-Pape.
For information and enrolment:
http://lp.informatoreagrario.it/iscrizioni_sitevi_...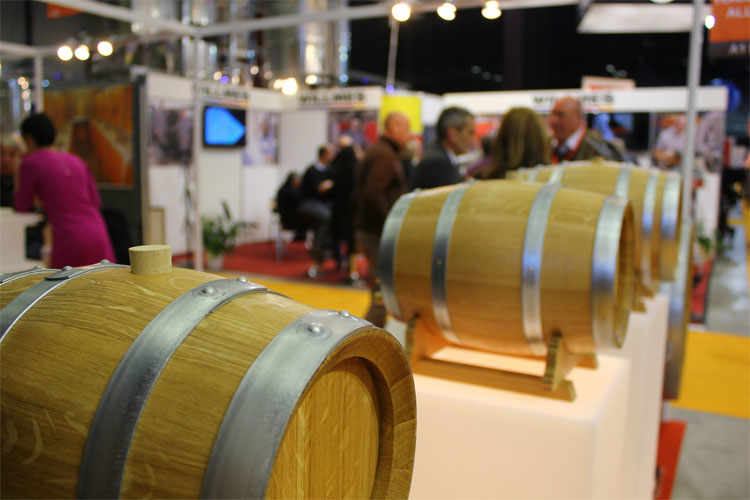 Artecibo editorial board
Content edited by staff