02/11/2017
Imports of Olive Oil to Japan On The Rise
From October 2016 to April 2017, imports of olive oil to Japan have increased by 4%.
Variations in imported quantities
Olive oil imports in Japan increased by 4% from October 2016 to April 2017. This was confirmed by the data announced by the Japan Olive Association last June, based on EU data. As for imports from individual countries, those from Italy increased by 8% in the same period. According to data published by the Tokyo Customs in August 2014, it is interesting to note that the quantity of olive oil imported, equal to 51.1t, has increased 10 times since 1993 and the monetary value of about 15 times, touching the figure of 26.78 billion yen. To confirm the growing interest in olive oil, it should also be noted the increase in imports of olive seedlings, especially from Italy.
Exports from Italy
Good news for the Italian market. In fact, according to data released by the International Olive Association (IOC), the volume of olive oil exports from Italy, in 2016 and 2017, increased by 5%, for a total volume of 387,366.40 tons. Of this, 29% went to the US, 6% to Canada and Japan and 2% to Australia. 40% of production was exported to other EU countries: 11% in Germany, 8% in France, 6% in Spain and 3% in the United Kingdom. The undisputed king among the exported olive oils remains virgin and extra virgin olive oil which reaches 72%, followed by 16% olive oil and 12%pomace oil. By contrast according to European Union data, from October to December 2016, intra-EU transactions decreased by 11%, as well as foreign ones.
Average prices of extra virgin olive oil in 2017
Average prices have risen. At the end of April, the average price of Spanish oil was EUR 3.84 / kg, marking a 28% increase compared to the values recorded in the same period of 2016. The same value indicates 5% less compared to the maximum of EUR 4.23 / kg registered in August 2015. From mid-August 2016, the average price of Italian oil has also risen, reaching 6EUR / kg in February 2017. In the following five weeks there was a slight decrease, although the values at the end of April 2017 corresponded to 5.99EUR / kg, 69% more than in the same period the previous year. As of November 2016, the average price of Greek oil rose in line with other markets. The value of 3.68EUR / kg reached in April 2017 corresponds to a 24% increase over the same period in 2016. The average price of Tunisian oil recorded in April 2017 was EUR 4.25 / kg, corresponding to a 2% increase over the same period the previous year.
More information:
https://japan-olive.or.jp
http://www.internationaloliveo...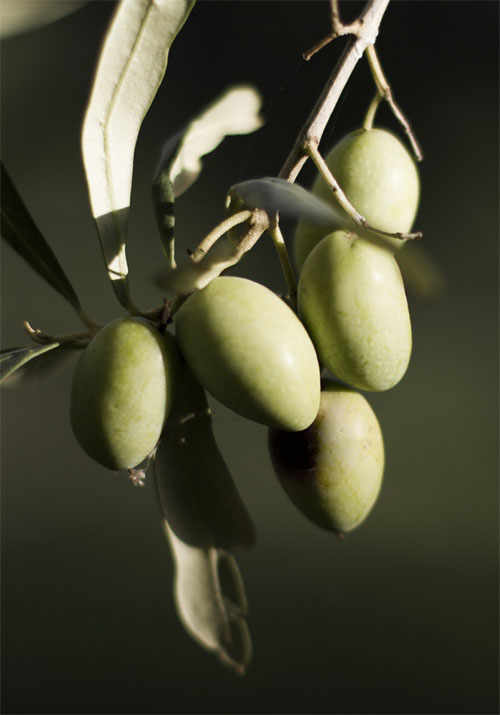 Artecibo editorial board
Content edited by staff