29/11/2017
Bulgari Il Cioccolato To Launch Christmas And Valentine's Limited Edition Chocolate
From 1st December the Christmas chocolate Natale box will be available for a limited period of time, while supplies lasts, whereas 15th January will mark the debut of the 2018 Valentine's Day edition of Lui e Lei.
Bulgari Il Cioccolato celebrates 10 years with a deluxe box of Chocolate Gems, combining the finest ingredients from Italy and Japan.
The chocolates in the Natale box will be enriched by the delicate flavours of panettone, the Milanese traditional Christmas cake, and Franciacorta sparkling wine. The 2018 Valentine's Day edition of Lui e Lei will feature new types of chocolates alongside the established ones.
Needless to say, each and every chocolate is a real gem, scrupulously prepared and chiselled by the experienced hands of the resident maître chocolatier.
More information:
http://gourmet.bulgari.com/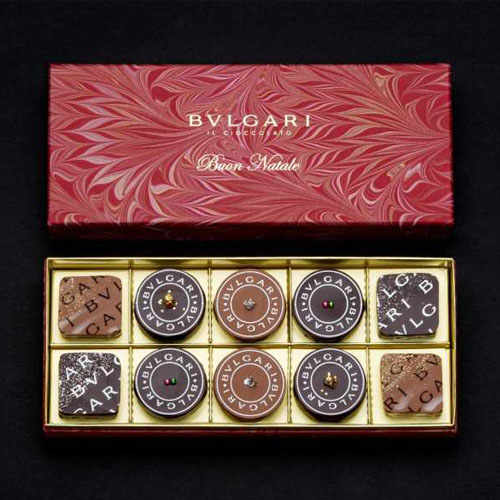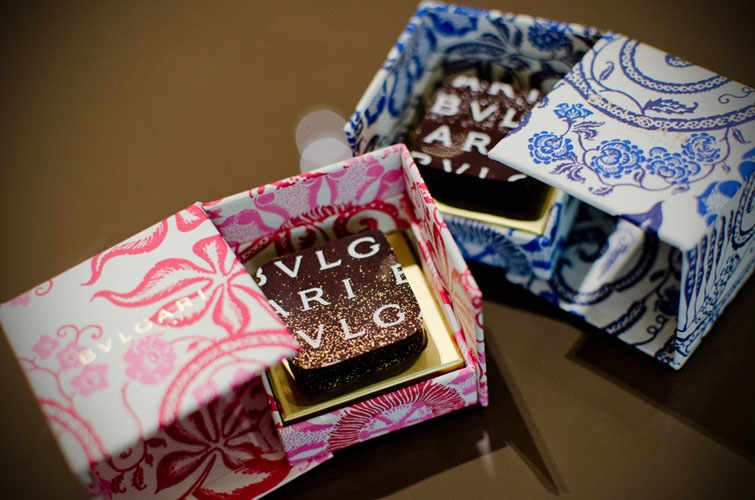 Artecibo editorial board
Content edited by staff