17/05/2018
EVO-IOOC 2018 Winners Announced
The winners of the 2018 edition of EVO-IOOC, the international extra-virgin olive oil competition held in Paestum this year, were announced. After the award ceremony, the event will continue with seminars and other activities.
The winners of the world-renowned international extra-virgin olive oil competition were announced on 17th May, Thursday, in the beautiful location of Paestum.
Headed by Antonio Lauro and composed of olive oil experts from Portugal, Spain, Greece, Japan, China, Tunisia, Turkey and Israel, for four days the jury assessed the taste and quality of a great deal of olive oils from all over the world.
The EVO International Olive Oil Competition is indeed one of the largest and most important on a world scale, with more than 500 oils from both the hemispheres. This year's edition introduced a new category for flavoured olive oils, of which the members of the panel were asked to judge the quality of the oil and the balance of the spices and herbs.

Although the competition is over, the event will continue on 18th and 19th May with a series of seminars and activities, especially intended for all those producers who aim to expand their businesses outside the domestic market.
Seminars and events are open to the public.
The EVO-IOOC 2018 complete winner list is available at: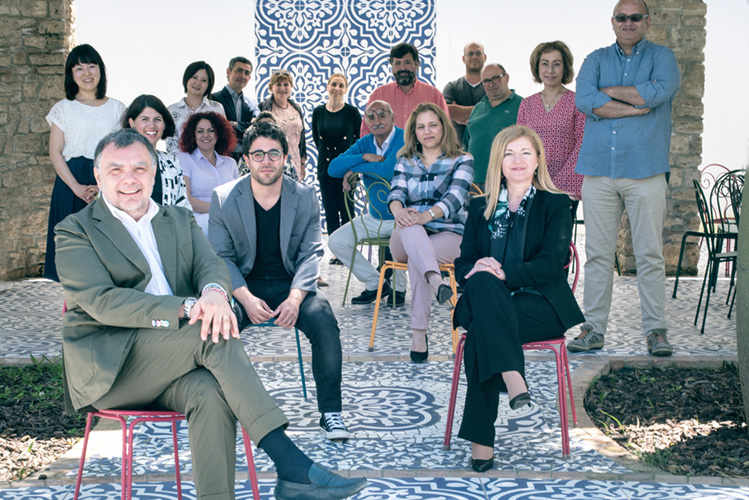 Artecibo editorial board
Content edited by staff