29/09/2017
"Mele Vallée" Autumn Festival
This year marks the 16th edition of Antey-Saint-André's market fair.
On 7th and 8th October 2017 the streets and squares of Antey-Saint-André will be the venue of the 16th edition of MeleVallée, the autumnal market fair centred on apples, apple-based products and much more. The programme includes children-oriented workshops, apple snacks, seminars about the apple as well as street food stands selling apple-based delicacies. In the plentiful basket of local products you will find Antey apple mostarda, Gressoney potatoes and génépy-flavoured dry-cured ham.
For more information:
http://www.lovevda.it/it/banca-dati/2/eventi-enoga...
http://www.comune.antey-st-andre.ao.it/sezione.php...
[email protected]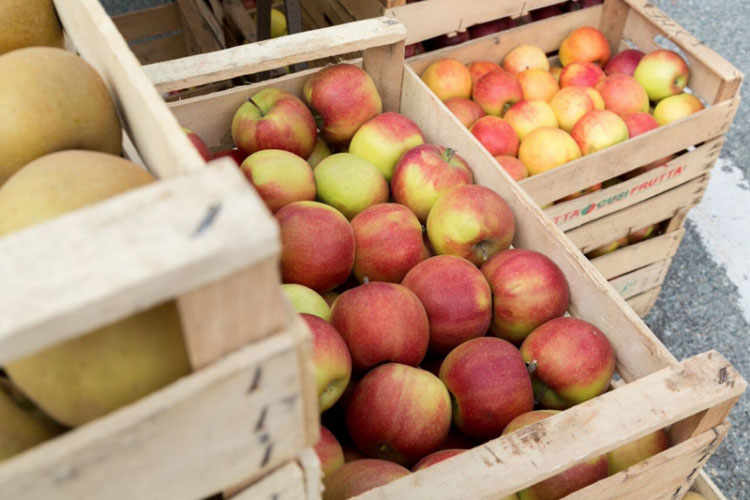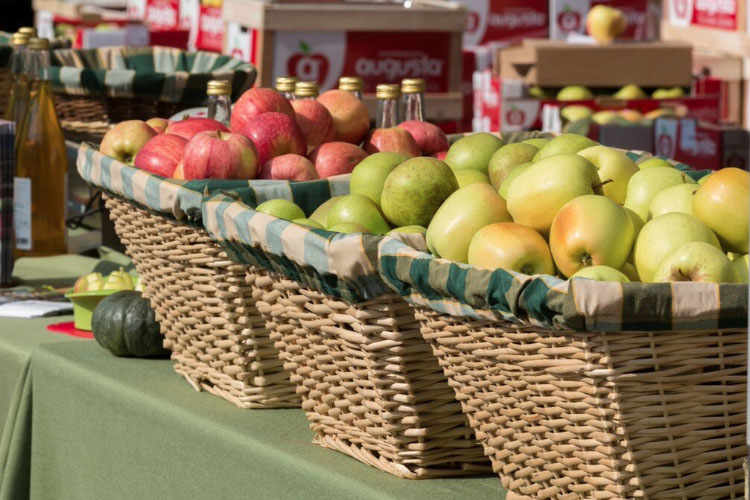 Artecibo editorial board
Content edited by staff