10/04/2018
Italian Michelin-Starred Chefs Star in Tokyo
From 11th to 19th April, Mitsukoshi, Japan's oldest department store chain, is hosting a week-long event and exhibition dedicated to Italy, at the Nihonbashi flagship store.
Italian Michelin-starred chefs will be working side by side with their Japanese fellow-cooks, preparing regional specialities, with the finest ingredients, which will allow visitors to sample the excellence of a rich culinary heritage.
A website has been launched for the occasion, with updates on the events underway.

www.mitsukoshi-special.com/italia/
Date: 11th-19th April 2018
Venue: Mitsukoshi Nihonbashi Main Store
Address: Nihonbashi Muromachi 1-4-1, Chūō-ku, Tokyo
Further information (in Japanese):
https://prtimes.jp/main/html/rd/p/000000670.000008372.html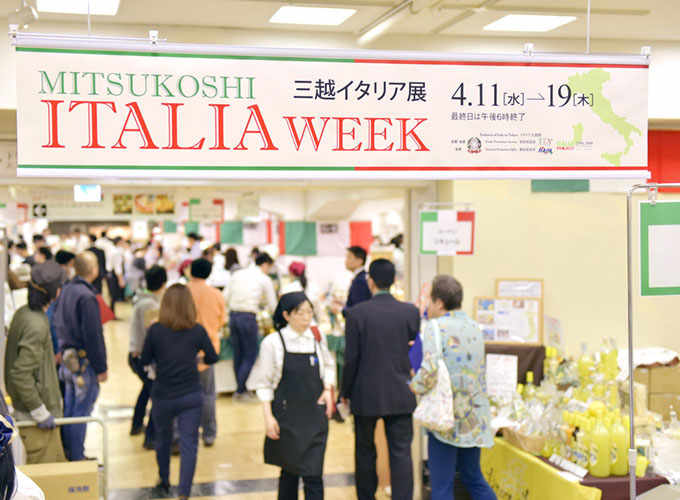 Artecibo editorial board
Content edited by staff