07/05/2017
illy Chef Ambassador
A selection of tailor-made coffee blends embodying the creativity and personality of the masters of Haute Cuisine.
Pursuing the dream to offer the best coffee in the world since 1933, illycaffè has unveiled the project illy Chef Ambassador. For the first time, in collaboration with a shortlist of Michelin-starred chefs, illycaffè has released a number of coffee blends, tailored to each of them. Every illy Chef Ambassador will only offer the blend created for them in their own restaurant. Each blend has been created by using the 9 core ingredients of illy Classic, in different quantities and proportions. Viki Geunes, Antonia Klugman, Guy Marin, Giancarlo Morelli, Niko Romito, Claudio Sadler and Luigi Taglienti were the first to subscribe to the initiative. A few of the illy Personal Blends – created under the supervision of the
Università del Caffè
(Coffee University) - will premiere at
Taste of Milano
, happening at The Mall from 4 to 7 May.
Further information:

www.illy.com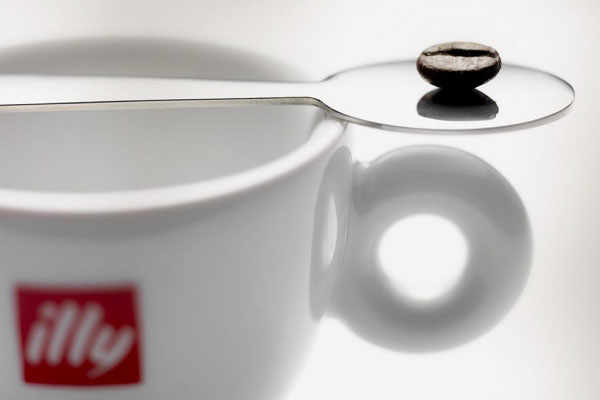 Artecibo editorial board
Content edited by staff