18/04/2017
JOOP 2017: Winners Of The Fifth Edition Announced
The best of over 150 entries, from Italy, New Zealand, Turkey, Spain, Croatia and the USA.
The Italian Chamber of Commerce in Japan (ICCJ) has released the list of the winners at the fifth edition of the international olive oil competition JOOP (Japan Olive Oil Prize), one of the most highly regarded on the global scene. Established in 2013, the JOOP jury is formed by five certified experts, supervised by Doctor of Agriculture Pietro Paolo Arca, a juror at the BIOL organic oil competition for 20 years and at the MONTIFERRU national competition for 24, as well as panel leader at the Los Angeles Olive Oil Competition for the past 15 editions. This year, after a painstaking sensory evaluation of over 150 oils, the winners were proclaimed. The list of the JOOP 2017 recipients include participants from
Italy, New Zealand, Turkey, Spain, Croatia, Greece and the USA
. The awarded categories include strong, medium and delicate, in addition to the awards for best organic, monocultivar, DOP/PGI, blend oils, as well as a selection of oils of each country participating in the competition.
More information:
http://stream24.ilsole24ore.com/video/notizie/a-tokyo-premiati-migliori-oli-oliva/AEYM1B1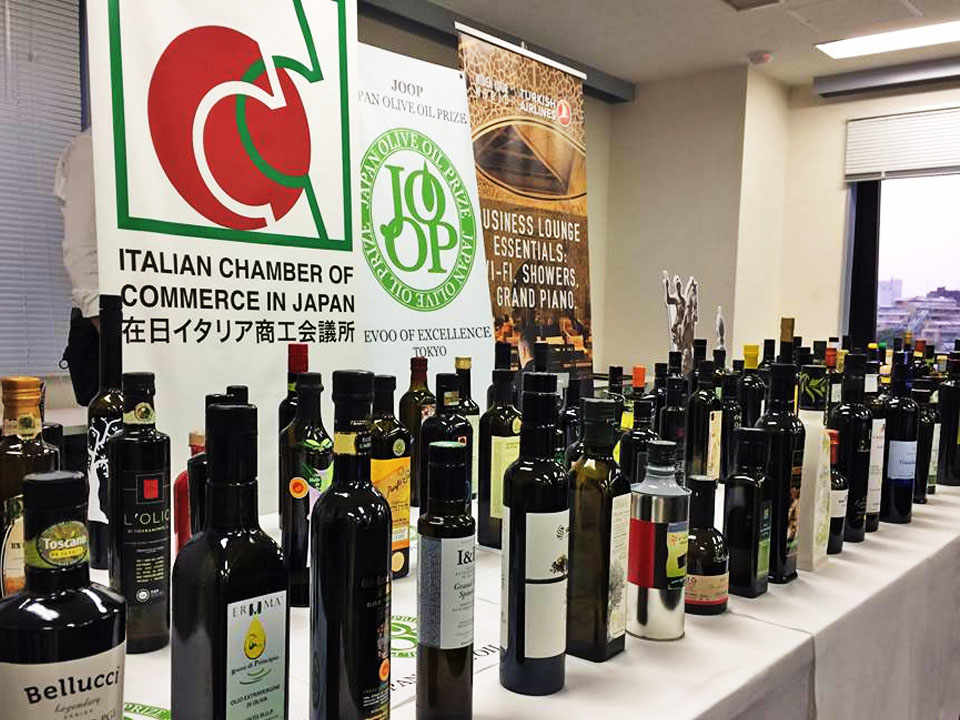 Artecibo editorial board
Content edited by staff