15/04/2018
Trattoria al Pompiere to Unveil Italian Rooftop Beer Garden
From 20th April, Osaka's Trattoria al Pompiere will hold an Italian rooftop beer garden on a terrace located at the 13th floor of Hankyū Umeda Department Store, where it will be possible to sample the delicacies of Italy.
The beer garden will have an all-you-can-eat and all-you-can-drink formula, applied to all the items on the menu (with a few exceptions), including beers and wines. The menu offers the best of seasonal dishes, prepared as in the original Trattoria in Verona, Italy.
The wine list includes sparkling white and red wines from Italy, carefully selected for the occasion by a wine specialist.
Date: from 20th April
Venue: Trattoria al Pompiere
Address: Hankyū Umeda, 8-7 Kakudachō, Kita-ku, Ōsaka-shi, Ōsaka-fu 530-0017, Japan
More information (in Japanese):
https://prtimes.jp/main/html/rd/p/000000310.000024488.html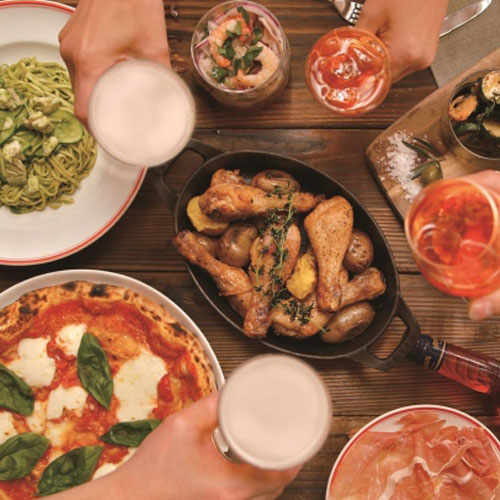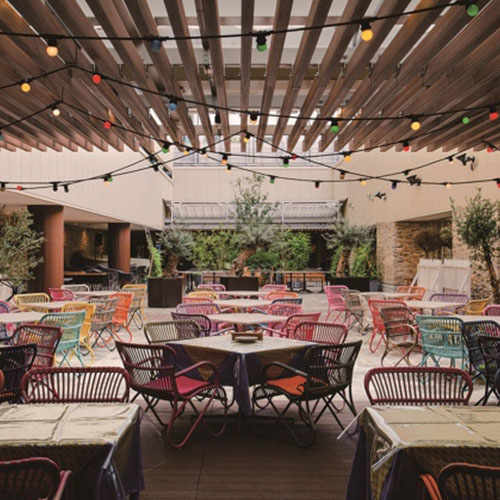 Artecibo editorial board
Content edited by staff