28/02/2018
Miyazaki's Ristorante Arco presents Chef Ochiai
Opened in February last year and located on the 42nd floor of Sheraton Grande Ocean Resort in Miyazaki, the capital of the eponymous prefecture in Kyushu (the southern island), Ristorante Arco will host a series of events supervised by Tsutomu Ochiai, the chef and owner of the restaurant La Bettola, which will offer the guests the opportunity to taste excellent Italian cuisine, with a beautiful view.
"Miyazaki and Italy share many resemblances, from the mild weather and the wide array of beautiful mountain and seaside landscapes, to the good wine. Like Italy, Miyazaki is a trove of ingredients of supreme quality. It is my utmost pride and pleasure to be invited to cook here, and I am also glad that the guests will have the opportunity to taste my dishes with such a breath-taking backdrop" said Chef Ochiai.
On 12th March, Chef Ochiai will give a cooking class, after which a special lunch will be held for the guests at Ristorante Arco.
Chef Ochiai will be in the restaurant on the following dates:
11th March (dinner)
12th March (cooking class)
21st-22nd June
23rd-24th August
23rd-24th October
20th-21st December
*The timetable may be subject to change.
Cooking class
Date: 12th March 2018
Time: 11 a.m. – 2 p.m. (reception opens at 10:30)
Venue: Ristorante Arco, Sheraton Grande Ocean Resort, 42F
Address: Hamayama, Yamasaki-cho, Miyazaki, 880-8545, Japan
In order to allow the cooking class to run smoothly, regular lunch and dinner services will be closed during the day.
More information:
http://www.seagaia.co.jp/japan...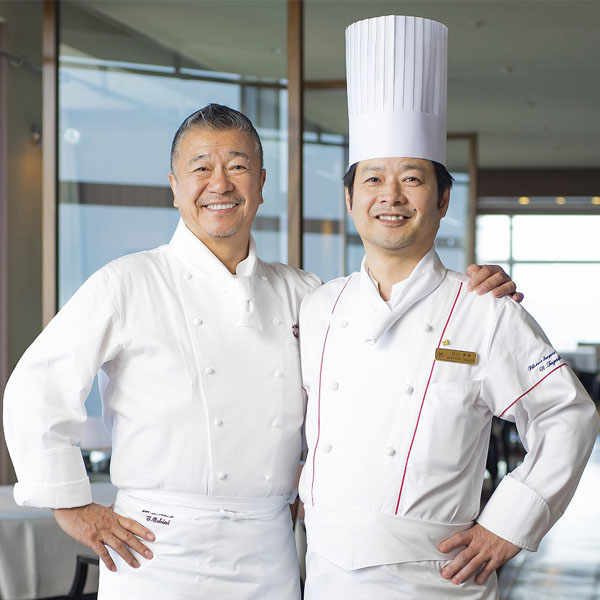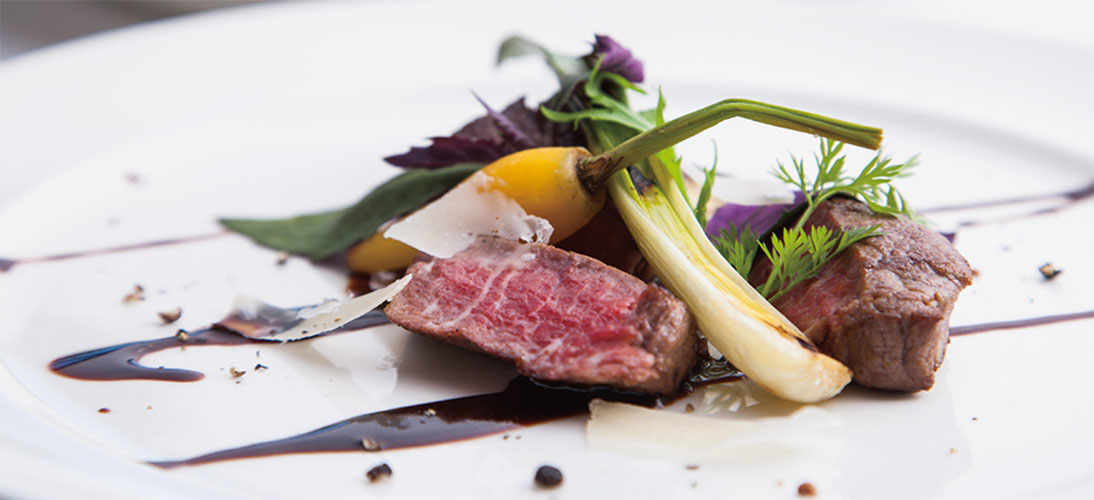 Artecibo editorial board
Content edited by staff