08/05/2017
Macfrut Innovation Award 2017
From 10 to 12 May Rimini Expo Centre will host the leading fruit and veg event, strengthening the partnership of L'Infomatore Agrario Publishing and Cesena Fiera。
Macfrut Innovation Award (MIA) is the award show organised by Cesena Fiera and L'Informatore Agrario, the professional farming magazine, in partnership for the third year running with Macfrut, the leading fruit and vegetable event happening at Rimini Expo Centre from 10 to 12 May. The MIA will be held on 10 May. Innovation, environmental and economic sustainability, quality enhancement and internationalisation were a few of the criteria by which the over 80 entries were valued for the MIA 2017. Furthermore, L'Informatore Agrario will offer numerous workshops for professionals.
MIA 2017 Awardee List:
https://ortofrutta.informatoreagrario.it/macfrut-a...
Macfrut website:
http://www.macfrut.com
Macfrut 2017 video preview: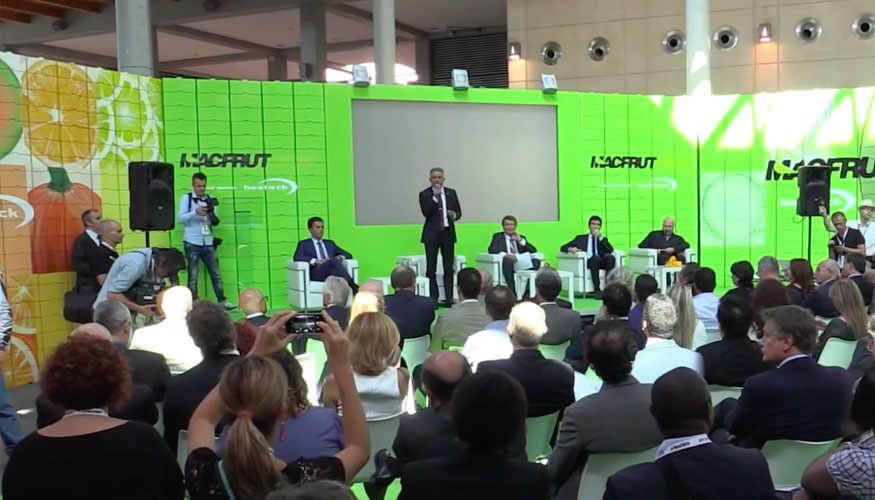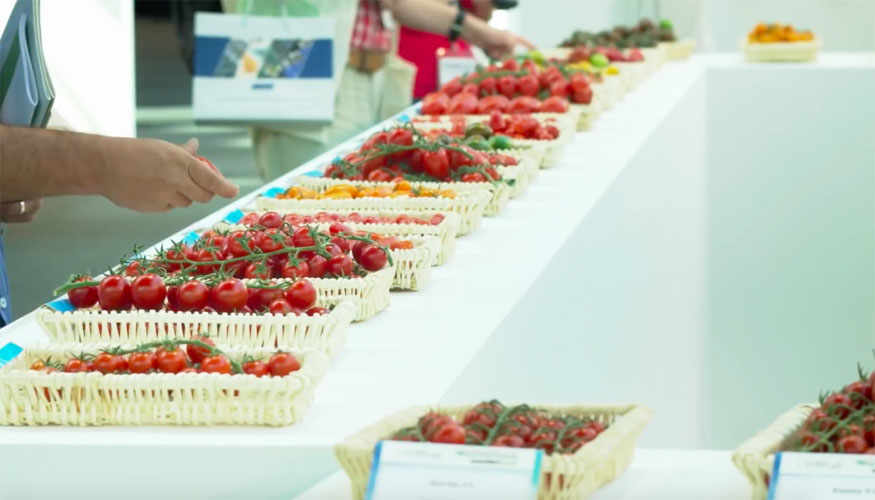 Artecibo editorial board
Content edited by staff