23/10/2017
Profession Cook: New Training Courses in Tuscany
October will mark the beginning of the courses promoted by the Regional Union of Tuscan Chefs.
The month of October inaugurates a new season for the Regional Union of Tuscan Chefs, a dense programme of courses covering the end of 2017 and all the following year. The first course will focus on Gelato for the Restaurant and will be held in Florence. The same format will be repeated in Arezzo and finally in Massa to cover the whole coast. The course will be held by pastry Chef Andrea De Bellis, in collaboration with Carpigiani Gelato University. The next courses will address low-temperature cooking, scientific cuisine, gluten free, liquid nitrogen and vegetarian and vegan cuisine. The activity of the Training Area of the Regional Union of Tuscan Chefs continues at full pace, with courses taught by professionals in the sector and dedicated to professionals who need to keep up-to-date with the latest techniques and trends in the kitchen.
For all information on URCT training write to [email protected] or consult the Facebook page Regional Union of Tuscan Chefs - Training.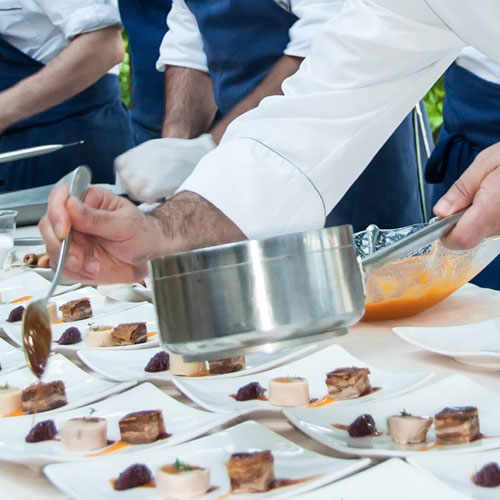 Artecibo editorial board
Content edited by staff