11/02/2018
Love and Wine on Valentine's Day
Either on a candlelight supper or a couples massage, lovers choose to celebrate Valentine's Day with wine.
Wine as a love potion: the latest trend for lovers in Tuscany is to take their significant other to a winery instead of a fancy restaurant. The Tuscany Wine Tourism Movement has reported an increasingly lively interest in wineries, where couples choose to treat themselves to a wine-based couples massage or a candlelight supper. You can check out all the initiatives for the day at www.mtvtoscana.com
The Tuscany Wine Tourism Movement is a non-profit organisation involving over 100 among the most prestigious wineries in the region that meet the adequate standards of food and wine tourism. The purpose of the association is to promote wine culture by means of guided tours in the production areas.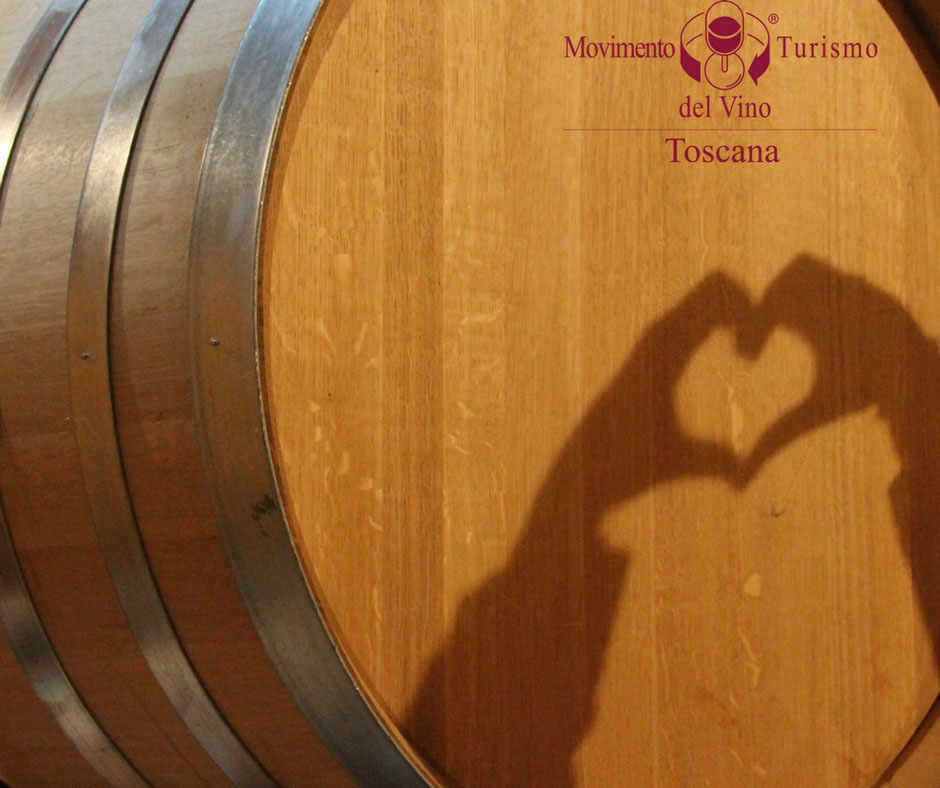 Artecibo editorial board
Content edited by staff