15/02/2018
Vinitaly/Sol&Agrifood 2018: Now Recruiting Buyers in Japan
Vinitaly is one of the world-leading events in the wine and spirits sector. The 2018 edition will take place in Verona from 15th to 18th April, alongside Sol&Agrifood, a prestigious showcase that promotes excellence in olive oil and agricultural products on a national and international scale.
Last year's 51st edition welcomed over 4,000 exhibitors from 30 countries and over 130,000 visitors, of which 50,000 from 140 countries. The event took place over four days filled with B2B meetings, presentations, tasting activities and workshops.
Sol&Agrifood is the international exhibition of quality agricultural products attached to Vinitaly. The purpose of Sol&Agrifood is to allow oil-makers and farmers to present they products and to help build relations between exhibitors, buyers and HoReCa operators.
For some years now, the Italian Chamber of Commerce in Japan (ICCJ) has collaborated with Verona Fiere, selecting and sending a delegation of importers and hotel/restaurant operators from Japan to the trade fair. In the wake of last year's success, ICCJ is currently recruiting Japanese buyers for the 2018 edition of Vinitaly/Sol&Agrifood.
Date: 15th-18th April 2018
Time: 10 am - 5 pm
Address: Viale del Lavoro 8, 37135 Verona, Italy
More information:
http://www.iccj.or.jp/en/content/vinitalysolagrifood-2018
ICCJ contact: Ryota Takahashi
03-6809-5802 [email protected]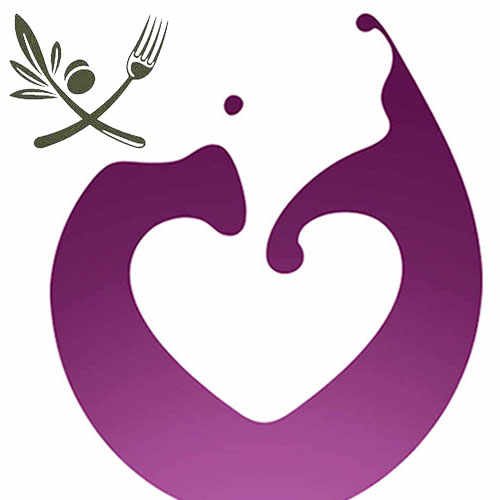 Artecibo editorial board
Content edited by staff