26/11/2021
Seventh edition of the Italian Cuisine week
The programme was organised by the Italian Cultural Institutes in Tokyo and Osaka
This year, the Italian Cuisine Week, now in its seventh edition, takes place in Japan from 22 to 28 November. The Italian Ambassador Gianluigi Benedetti underlined: <>.
The programme was organised by the Embassy, the Consulate in Osaka, ICE and ENIT in Tokyo, the Italian Cultural Institutes in Tokyo and Osaka, the Italian Chamber of Commerce in Japan, the Italian Academy of Cuisine, and ACCI, the Association of Italian Chefs.




Programme and catalogue can be downloaded from the website www.italiantaste.jp.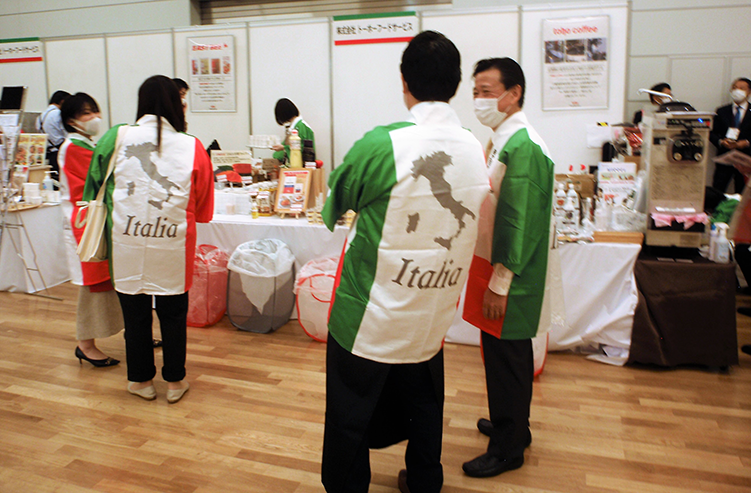 Artecibo editorial board
Content edited by staff