29/06/2018
Franciacorta at Isetan Shinjuku
The Italian top-quality sparkling wine Franciacorta will be dedicated an event at Isetan Shinjuku in July, featuring an exhibition by Melone, the only Franciacorta-specialised importer in Japan.
Notte Bianca: from 4th to 8th July, Isetan Shinjuku will host an event to present the fascinating world of Franciacorta wine.
Franciacorta was born in 1961 in the eponymous area in Lombardy, east of Milan, at the heart of Northern Italy. Only the wines obtained in the area from Chardonnay, Pinot Nero and Pinot Bianco, by means of secondary fermentation in bottles for at least 18 months can be labelled Franciacorta. In 1995, it achieved the DOCG (Controlled and Guaranteed Designation of Origin), the highest rating, earning the status of the finest sparkling wine in Italy and becoming the official drink to be offered to the international spectators of Milan's fashion shows.
At Isetan's Notte Bianca, guests will be able to taste and compare different brands and different types of Franciacorta, including a non-dosage type.
Date: 4th-8th July 2018
Venue: Food Collection, Isetan Shinjuku, Main Building, B1F, Tokyo
More information (in Japanese):

https://prtimes.jp/main/html/rd/p/000000001.000035149.html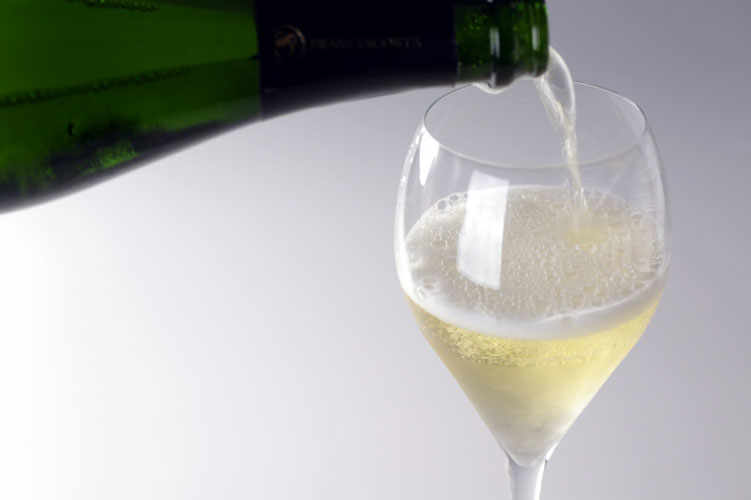 Artecibo editorial board
Content edited by staff