05/07/2018
The Italian Winery Cantine di Marzo Lands in Japan
Located in Irpinia, in the Campanian inland, Cantine di Marzo is one of the oldest wineries in the southern Italian region. Its Fiano di Avellino DOCG is now debuting on the Japanese market, sold in shops and on-line by Vino Hayashi.
In 1647 Scipione di Marzo, first known ancestor of the family, left his hometown of San Paolo Belsito near the town of Nola to flee from the plague that was ravaging the region. He took with him some vines of a local white variety called at the time Greco del Vesuvio or Greco di Somma. Once he had settled in Tufo, he planted this variety in a region previously planted mostly in red. He became the founder of the wine Greco di Tufo. In 1648 he established his winery and the family palazzo in the walls surrounding the village which now are one of the main architectural features of the village.

Obtained from the finest must of the finest grapes, hand-picked in the middle of October, Fiano di Avellino has a taste of white flowers, lime and citrus fruits, with an annual production of 6,000 bottles.
More information (in Japanese): https://ovo.kyodo.co.jp/news/gourmet/a-1161636
Buy on-line: http://store.vinohayashi.jp/products/detail621.html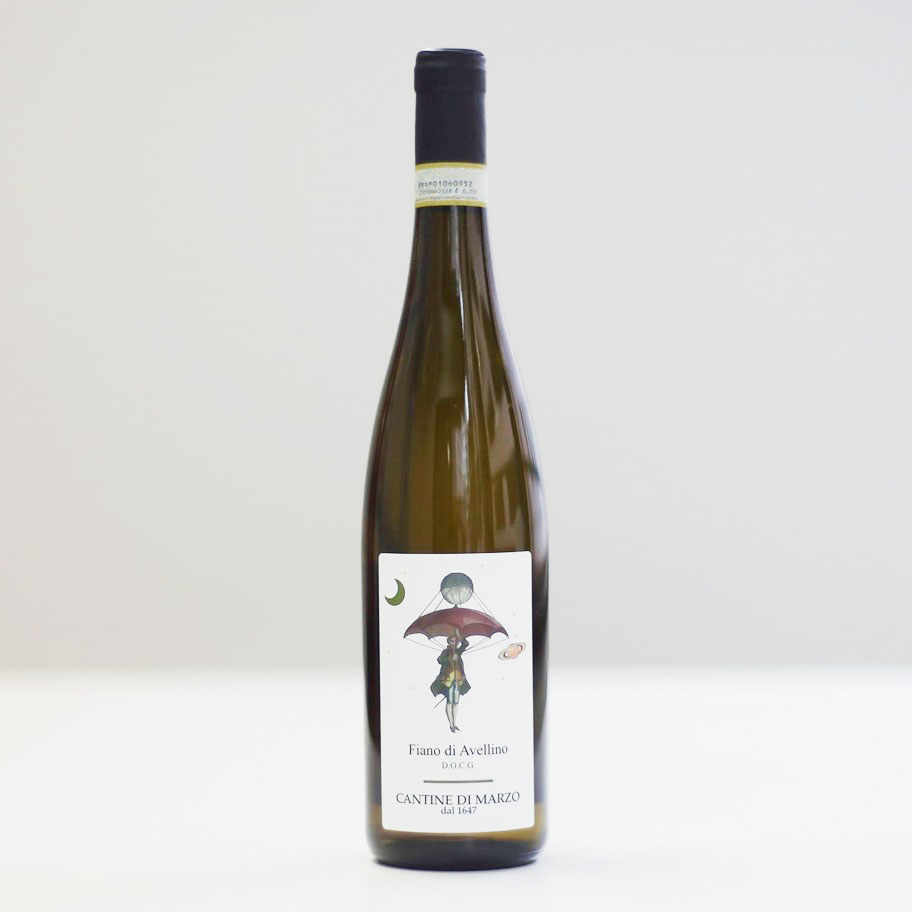 Artecibo editorial board
Content edited by staff